Hello,
I am a Feodor-Lynen Fellow at the University of Vienna who recently defended his dissertation in Philosophy with Professor Sven Bernecker at CONCEPT at the University of Cologne.
My research is on non-evidential or hinge epistemology, virtue epistemology, and philosophy of psychology.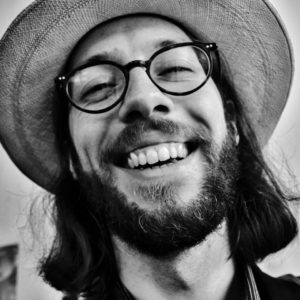 I can be reached via [my first name].[my family name]@gmail.com.
If you want to get back to the Stirling Bus.