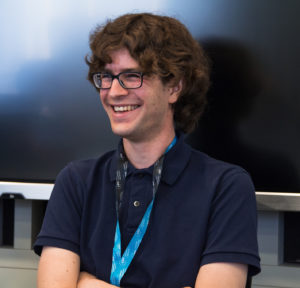 I am a PhD student at the University of Cambridge (Darwin College) working on Carnap's philosophy of mathematics. From May-September 2021 I will be visiting the Institute Vienna Circle, and after that return to Cambridge as a Junior Research Fellow at Trinity College.
I like philosophy and walking, especially in flat and empty landscapes.
You can contact me via E-Mail, Twitter, or Facebook.
(Photo by Damian Aleksiev)