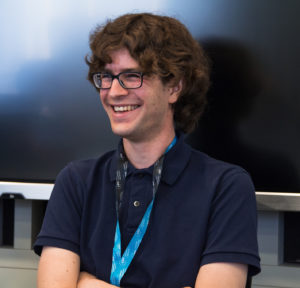 I am a PhD student at the University of Cambridge. Previously, I studied at the Humboldt University of Berlin (BA Philosophy / Computer science, MA Philosophy) and in the St Andrews / Stirling Graduate Program (MLitt Philosophy).
I like philosophy, walking, trains, and writing about my Adventures in East Anglia.
You can contact me via E-Mail or Facebook.
(Photo by Damian Aleksiev)